Blog
Inspiring stories, news and the answers to most asked questions to keep you in the know.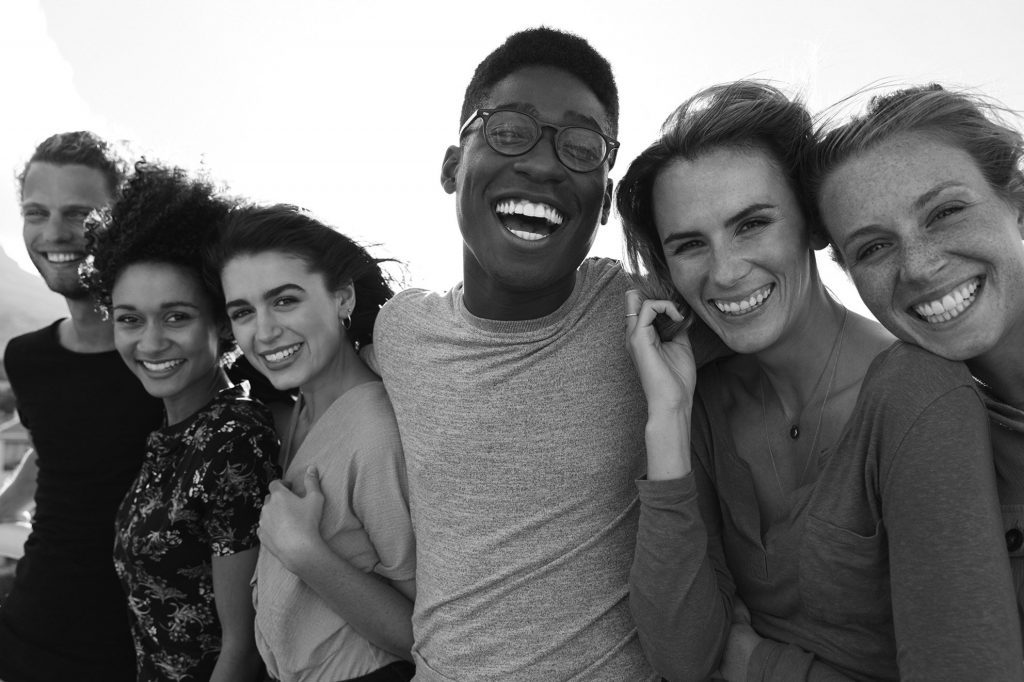 Inside our exciting new launch this Autumn
A new season always serves as a new beginning and we're excited to announce the upcoming launch of our new brand and clinic on St Kilda Road, Melbourne. Our new clinic...