Treatment Information
PRP Facials use your own platelet cells from a portion of your own blood, rich in growth factors and stem cells to regenerate the skin while naturally increasing elasticity and collagen production. The skin is re-plumped and rejuvenated to reduce fine lines and wrinkles and create a youthful, radiant glow.
PRP facials can be used to treat:
Conditioning for aged and sagging skin
Loose or saggy 'crepey' eyelids
Neck and décolletage rejuvenation
The benefit of this treatment is that it uses your own blood which contains no foreign or synthetic chemicals and therefore minimises the risk for side effects. PRP facial treatment results continue to improve over a period of 6-12 weeks. The result is smoother, younger looking skin.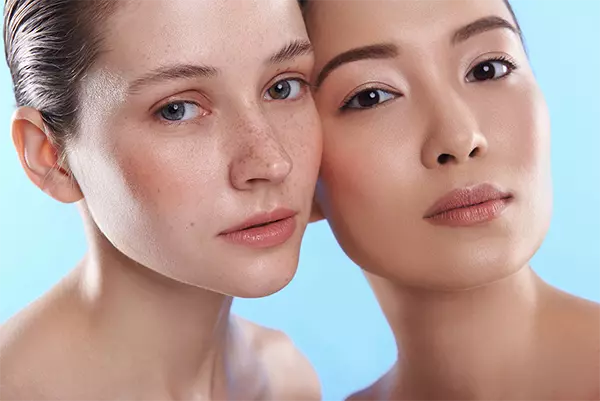 PRP Facial
Needling + PRP: Skin rejuvenation, skin conditioning, acne scarring, fine lines, crepey skin, stretch marks, dark circles. Areas include face, neck, decolletage, hands, arms, knees, or any other body area.