Consultation Process
The consultation process is designed to give us a comprehensive understanding of your situation, needs and dreams, so that we can guide you towards making the right decisions for your desired look.
Consultation
On arrival, you'll be greeted by Dr Michael O'Gorman who will take the time to understand your concerns. You may be asked to show a particular body part or remove make-up in our private rooms. Dr O'Gorman will then discuss treatment options and create a tailored treatment plan for you. Photography is a common component of this assessment, to allow for comparison of before and after treatments.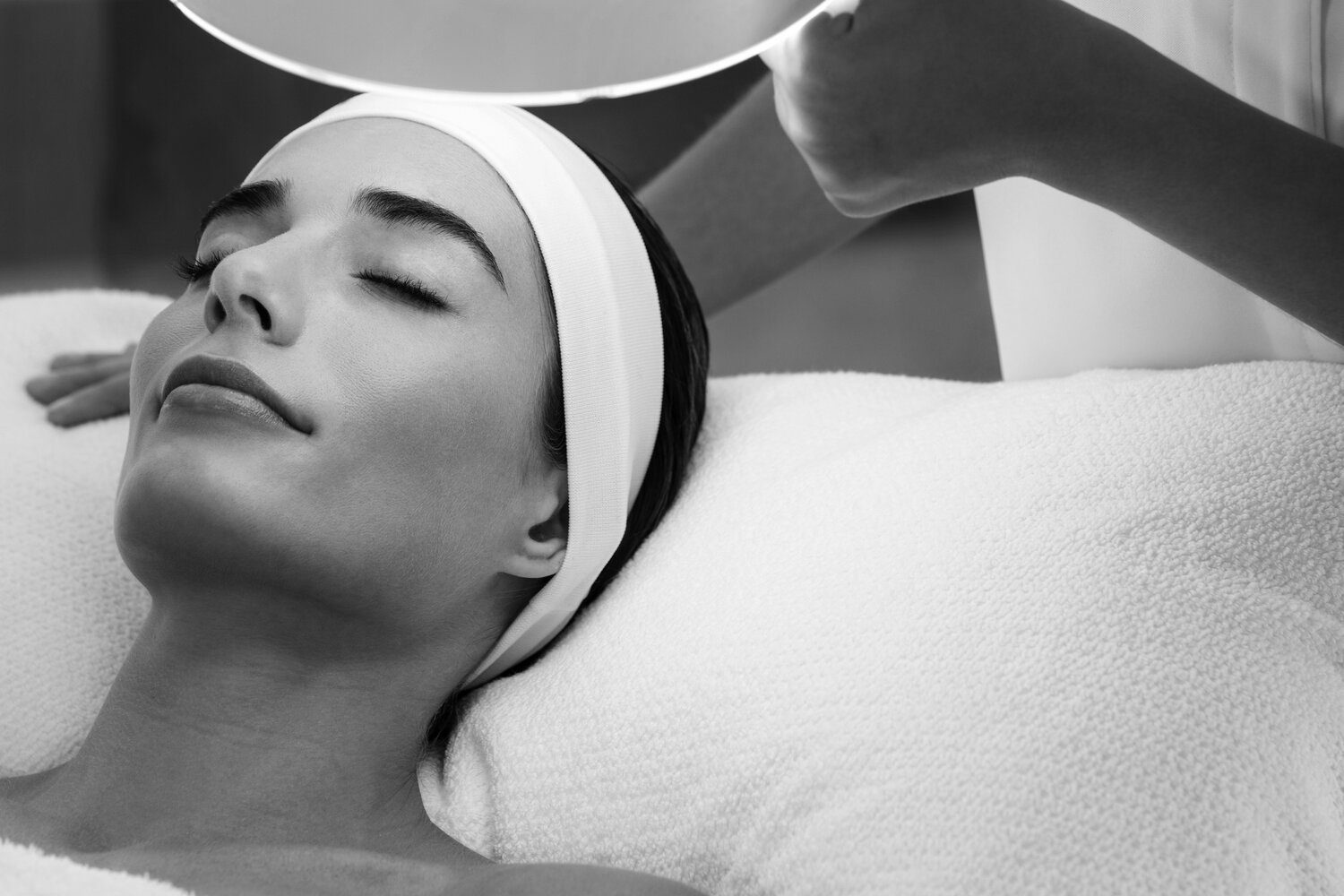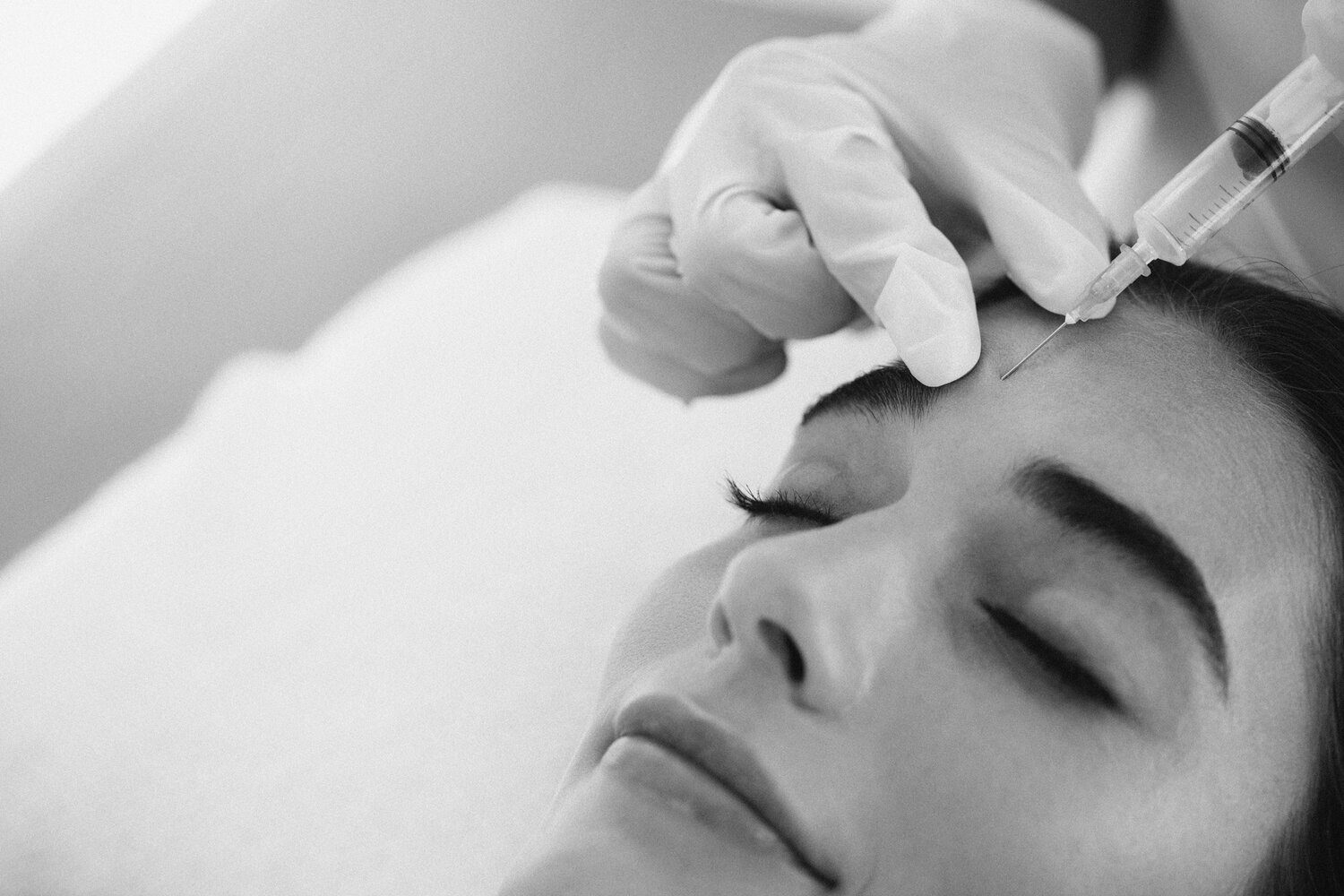 Treatment
Some treatments can begin directly after a consultation depending on availability and technical suitability.
For longer appointments, a booking deposit is required.
Aftercare
Every client is given a dedicated aftercare plan, and the team will be on-hand to assist with further bookings or questions, either after the treatment or at a later date.