Treatment Information
The Yearly Facial is a game changing, super facial like no other.
Used to improve elasticity and glow all year round, this skin conditioning treatment is suitable for patients who have noticed a loss in skin elasticity, fine lines, crepey skin, scarring, and lacklustre skin. The aim is to clarify the skin and restore the skin's elasticity and hydration to give a noticeable condition and glow.
Dr O'Gorman is a strong believer in combination of treatments rather than stand-alone treatments. In some cases there can be benefits from stand-alone treatments, but they tend to have short-lived benefits and require multiple treatments. He designed the Yearly Facial to deliver results which eliminate the need for repeat treatments over the following 12 months.
The treatment involves 10 steps. Without giving away all the secrets, this treatment includes:
Infusion into the skin of vitamins A, B, C and E
Infusion into the skin of clarifying extracts
Advanced administration of hyaluronic acid
Advanced administration of thirty bioactive proteins and growth factors from your own blood
Collagen induction therapy
This treatment is suitable for the face, the neck, the décolletage, the hands or any other problematic skin area.
Side-effects may include mild to moderate redness for 1-3 days; mild swelling for 24-48 hrs; possible mild bruising; a sense of mild heat, tingling, or tightness under the skin for 24 hours.
We require you to be in our care for around two hours. This treatment is administered personally by Dr O'Gorman.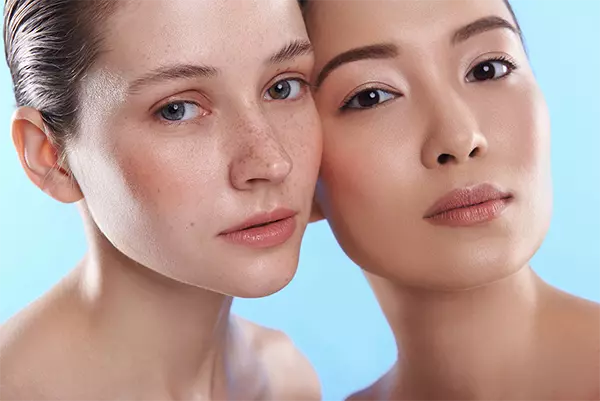 Yearly Facial
Dr O'Gorman's signature 10-step facial: needling + PRP + hyaluronic acid + vitamins/minerals mesotherapy + mask: skin rejuvenation, skin tightening, skin conditioning, fine lines, crepey skin, stretch marks, dark circles, lines around the mouth, necklines, acne scarring.
Areas include face, neck, decolletage, hands, arms, knees, or any other body areas.