Treatment Information
Minor surgery encompasses treatment of skin cancers, scars, cysts, lipomas, fibroma's, skin tags and warts amongst other skin concerns. 
Treatment options include:
Surgical excision under local anaesthetic
Tying or snip excision of skin tags
Cryotherapy with liquid nitrogen
All specimens excised will undergo laboratory histology assessment.
All these services attract a Medicare rebate in Australia.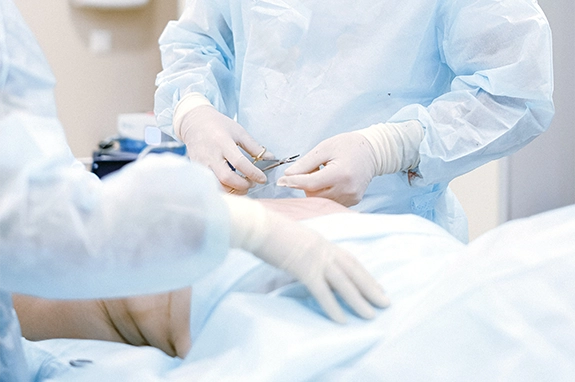 Minor Surgery
Removal of lumps, bumps, skin lesions, cysts, scars and skin tags. Method of removal may include cryotherapy, cautery, punch biopsy, shave excision or surgical excision.
Note: Surgical cost is determined by the type, size, and location of the lesion. The cost includes local anaesthetic and suturing if required. It is preferred that you have a consultation prior to booking a procedure. A Medicare rebate may apply to partially offset costs.