Dr Michael O'Gorman
Dr Michael O'Gorman has a reputation for being an astute diagnostician. Combined with his empathic personality and the generosity of his time, he delivers exceptional care.
Private GP services include:
Wellbeing and health optimisation
Skin conditions and skin cancer management
Vitamin shots & iv infusions
For Melbourne patients: private GP services are available by special request only and are not considered a replacement for the continuity of care that can be provided by your regular GP. Please use our contact form to submit your request.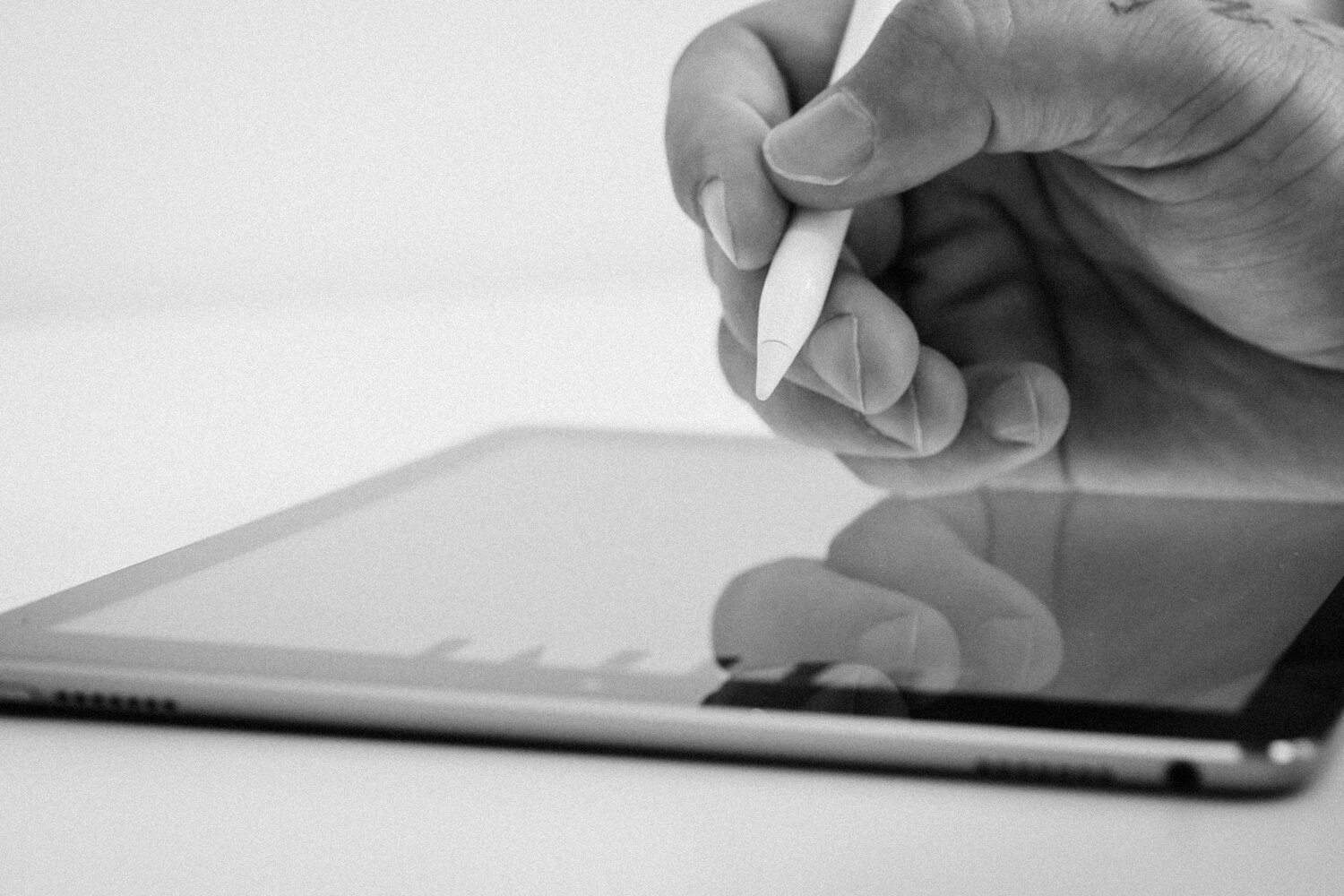 Dr Michael O'Gorman
Dr O'Gorman grew up surrounded by medics in his family and represents the third generation to qualify from University College Dublin.
His qualifications include:
Bachelor of Medicine
Bachelor of Surgery
Bachelor in the Art of Obstetrics
Diploma in Child health
Diploma in Obstetrics & Gynaecology
Membership of the Royal College of GP's London
Fellowship of the Royal Australian College of GP's
EU vocational training in General Practice certified
Certificate in Aerospace Medicine
Aviation Medical Examiner
Dr O'Gorman is actively engaged in continuing professional development and education in both the UK and Australia.