Treatment Information
Dr O'Gorman has invested heavily in the latest medical grade laser and IPL technology which means we can be confident in having the right technology to meet your skin needs, and we can also be confident in achieving the results required.
We utilise IPL and laser treatments to assist in the management of: 
Sagging skin with loss of elasticity
Broken capillaries and spider veins
Laser Genesis for skin rejuvenation and redness reduction
Limelight IPL for skin rejuvenation, redness reduction, and pigmentation reduction
YAG Laser for hair removal on all skin types
Vascular YAG Laser for vascular applications
Pearl Erbium Laser for skin resurfacing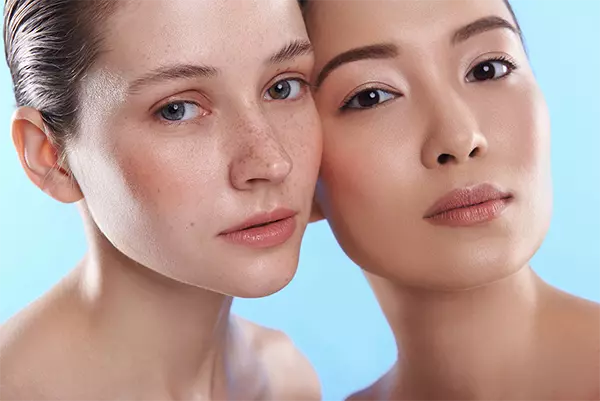 Laser Treatments
Skin rejuvenation, pigmentation, broken capillaries, sun damage, aged skin, scarring, acne, rosacea, broken capillaries and veins.
Cutera Laser Genesis: redness reduction, pore reduction, improved elasticity, rosacea, skin rejuvenation, acne scarring.
Note: All prices are 'per treatment' and multiple treatments may be required. An example of one area is the full face. A consultation is required prior to booking a Pearl laser procedure.