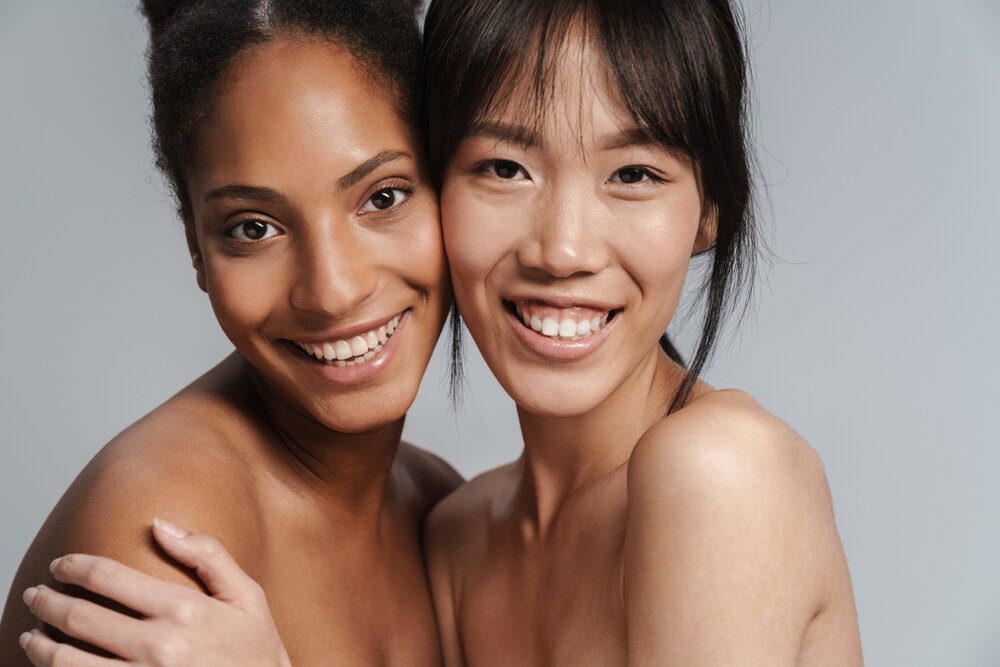 Skinboosters
Skin hydration, skin health, acne scarring, skin conditioning, skin brightening and dark circles.
Treatment Information
Skinbooster Injections are a non-surgical skin rejuvenation treatment aimed at diminishing problem areas on the face and body and for common concerns such as skin dryness, thinning of the skin, and 'crepey' skin.
The treatment involves injecting Hyaluronic Acid directly into the mesoderm (middle layer of the skin). This nourishes and rejuvenates the skin by improving the skin's hydration and by promoting the production of collagen and elastin and stimulates your skin's metabolism.
After a course of mesotherapy injections the result is plumper, hydrated, radiant, glowing and firmer looking skin.