Treatment Information
Lip filler treatment is a popular non-surgical treatment to improve both the shape and volume of the lip via the injection of dermal lip filler.
As the effects of ageing take hold, lip volume depletes to leave a thinner, flatter appearance. Wrinkles and fine lines may also appear, contributing to a less smooth look, less defined borders, creating an overall tired and aged appearance.
Lip fillers can provide a quick, safe and effective non-surgical solution to reverse these signs and deliver improved lip volume, definition and contour. They can also be used for profile balancing, contouring and reshaping features to help balance proportions.
Once the dermal filler is injected, it becomes incorporated into your own lip tissue to create a support structure for your overlying skin. The product binds with water molecules and also stimulates the body's own production of collagen and elastin fibres, leading to improved hydration and elasticity over the following months.
Slide To Compare Before & After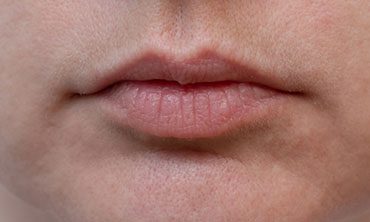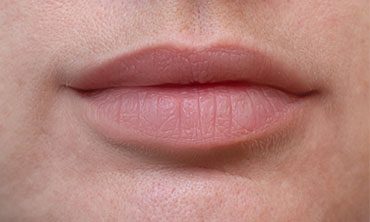 Gummy Smile Correction
Lip fillers are often ideal for covering the upper gum when smiling (also referred to as 'gummy smile') or to reduce turning in of the upper lip on smiling. Fillers can also be used to help lift the corners of the mouth. Botulinum toxin can also be very effective in addressing these concerns, often in conjunction with dermal filler.